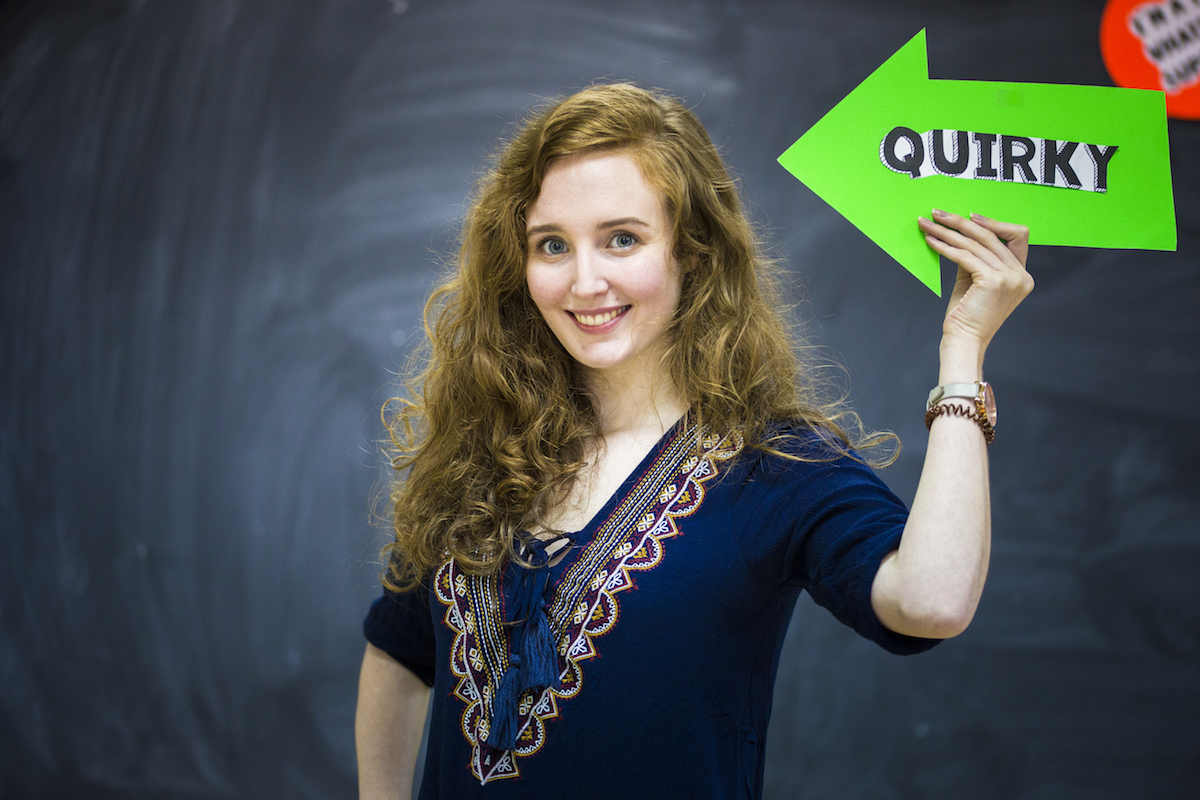 Lara Walsh, Ireland - LP4 [EPO 3, EI2]
BA Joint Honours Spanish and French language, Queen's University Belfast, Northern Ireland
MA Translation, Queen's University Belfast, Northern Ireland
OCN Level 4 Interpreter
Cambridge CELTA qualified
Has also studied at l'Université de Grenoble, France and Dongbei University of Finance and Economics, Dalian, China.
Lover of all things small and furry.
hobbies include yoga, swimming, painting, YouTubing and petting strangers' dogs on the street.
I have experience teaching English to young learners, children, teenagers and adults in Spain and, more recently, in Vietnam where I spent the past summer. As my experience testifies, I'm passionate about language as both a learner, and more importantly, in this context, a teacher!