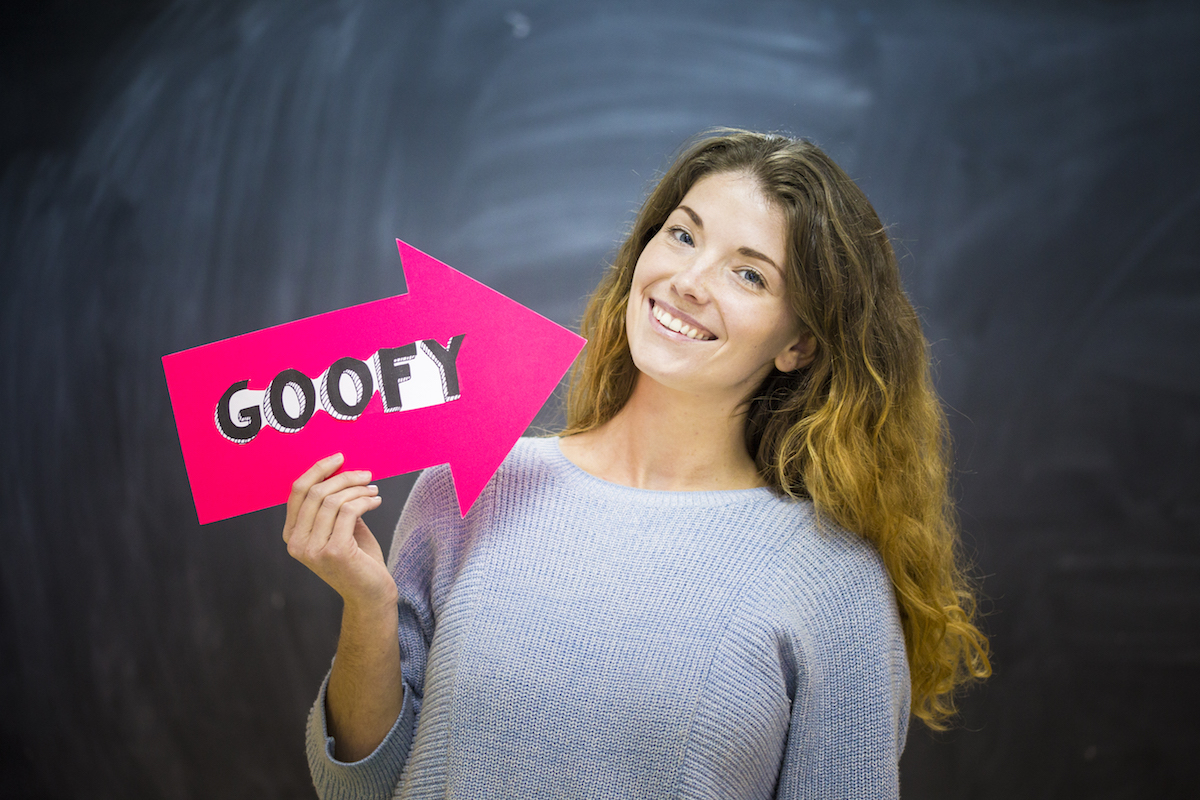 Daisy Tonge - England - LP2 - Grade 1 and some Grade 4
Daisy has taught English to little ones from two years to big little ones of 70 years. She has just moved to Alcalá from Granada, where she helped children from 4 to 12 years old learn to express themselves in English. She also gave weekly presentations in a school with Primaria, Secundaria y Bachillerato students. Alongside this she has enjoyed helping adults prepare for the Cambridge exams.
Daisy comes from a background of theatre; training in Musical Theatre at the Guildford School of Acting. She worked as an actress in London whilst teaching acting and singing, and believes that creativity is the key to learning. Daisy often led creative children's birthday parties in England where she wasn't afraid to dress up and have fun. Daisy loves yoga, travelling and exploring… and she has really perfected 'Dad dancing'.